Carrageenan: Is it Bad or Good?
Consuming the right food is really essential in maintaining our body and our health. The ideal food consisting of enough nutrient and made from natural ingredients can give the positive impact to human body system. In contrast, the bad food can lead us to some serious diseases like high blood pressure, heart attack and many more. So, it's really good actually if we frequently discuss about the food as the healthy lifestyle. One of the most interesting discussion about this is carrageenan. It's always interesting to talk whether this food is bad or good for our body. So, this article will discover carrageenan in general.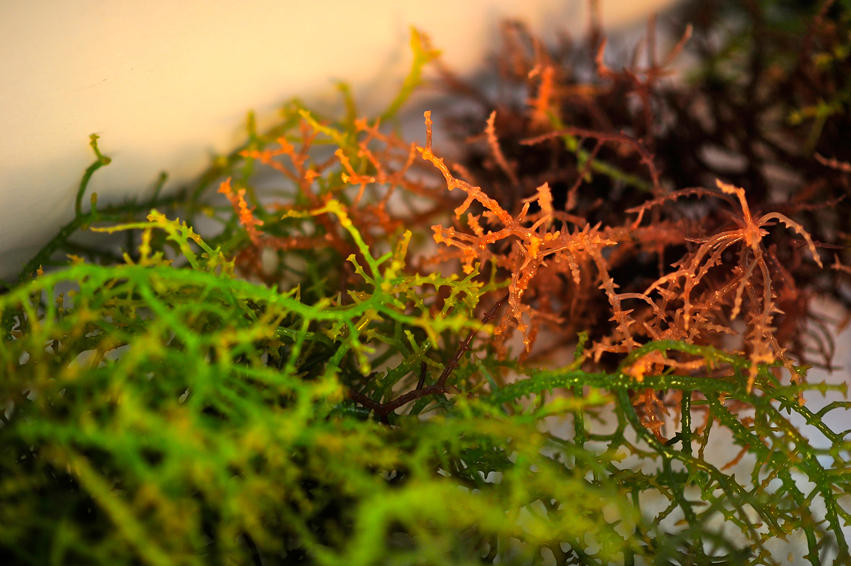 The lab test result showed that degraded carrageenan can cause intestinal damage to some rodent and primates species. This result made people worry about carrageenan in 2002. In fact, the degraded carrageenan is different with carrageenan. Degraded carrageen is well-known as poligeenan. It has the different properties with the carrageenan. Degraded carrageen is proven to be bad to human body system, especially human digestive system, but carrageen is perfectly safe to human body.
Carrageenan effect
Carrageenan is the natural food product originally processed from the certain type of seaweed. You can simple make the carrageenan by boiling the certain kind of red seaweed with the acidic broth. You can filter and crush this into the powder. Since it's made from seaweed, it's highly possible that carrageenan has the similar benefits to the red seaweed. Carrageenan can be beneficial for human digestive system such as treating ulcers. It's also known that carrageenan can possibly beneficial to reduce the cholesterol level. However, there must be advanced research conducted to discover this fact.
With the great possible benefits contained in this food, so there's nothing to worry about carrageenan anymore. As I've mentioned on the first paragraph, we should be more critical to the food we consume. If we have enough understanding about the food, I believe that we can choose the right food that can boost up our health.